Working at ODU
What makes Ohio Dominican such a special place to work? It's our people! Whether you're faculty or staff, we're committed to providing you with a professional, engaging, supportive and fun work environment.
Careers at ODU
Our employees are the heart of ODU, and are committed to our students' success.
Employee Benefits
Sure, we have a beautiful campus, but there are so many more perks to working at ODU.
More Information
Have questions about how ODU goes above and beyond for its employees? Ask away!
What's it like to work at ODU? Take a look!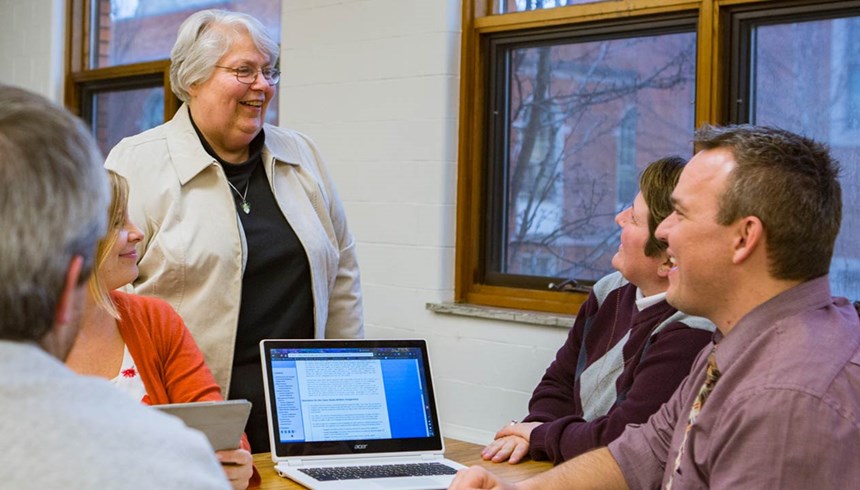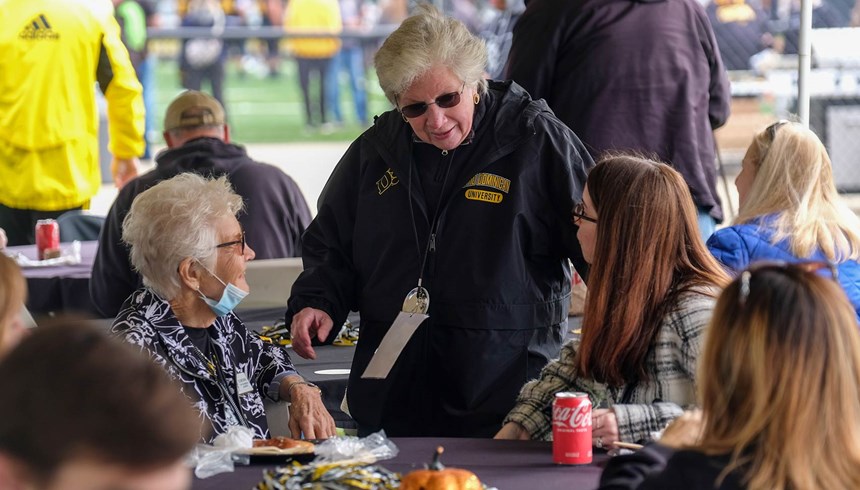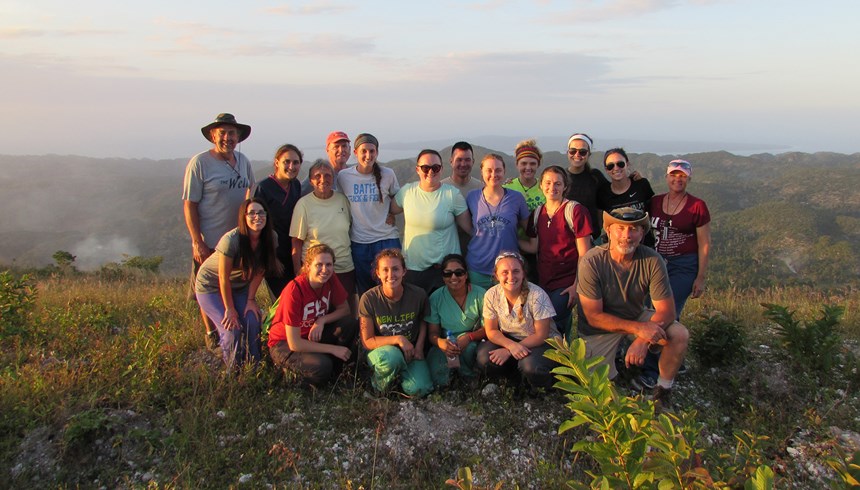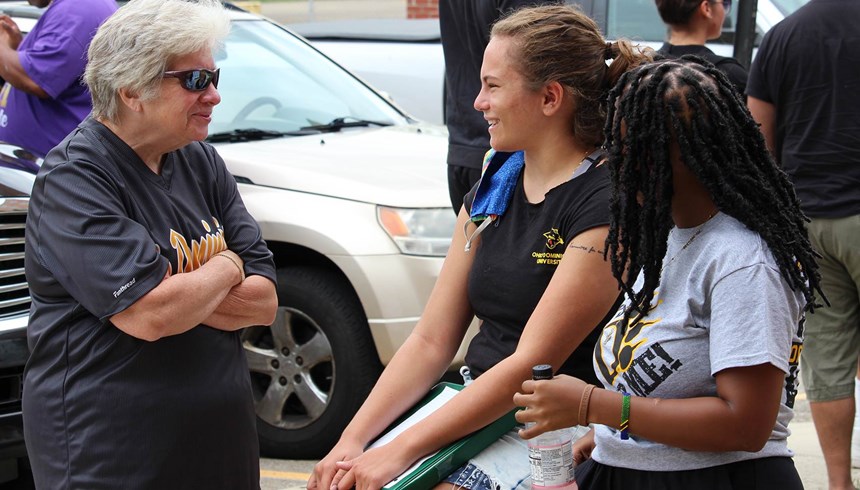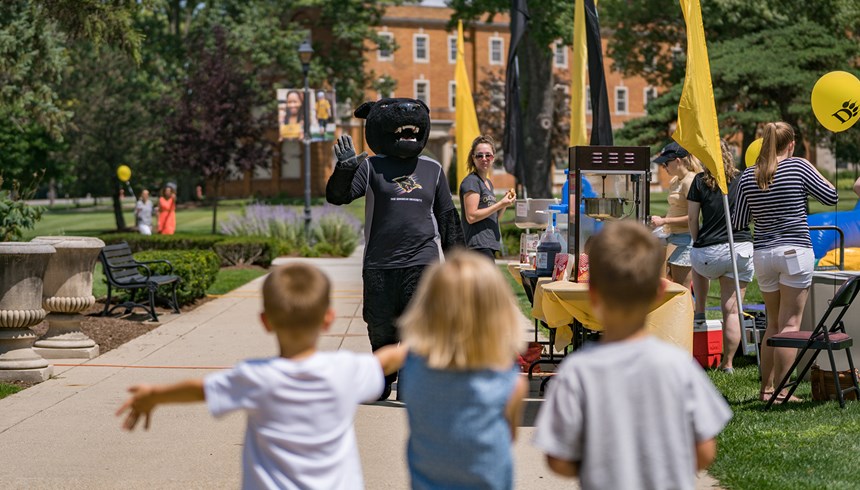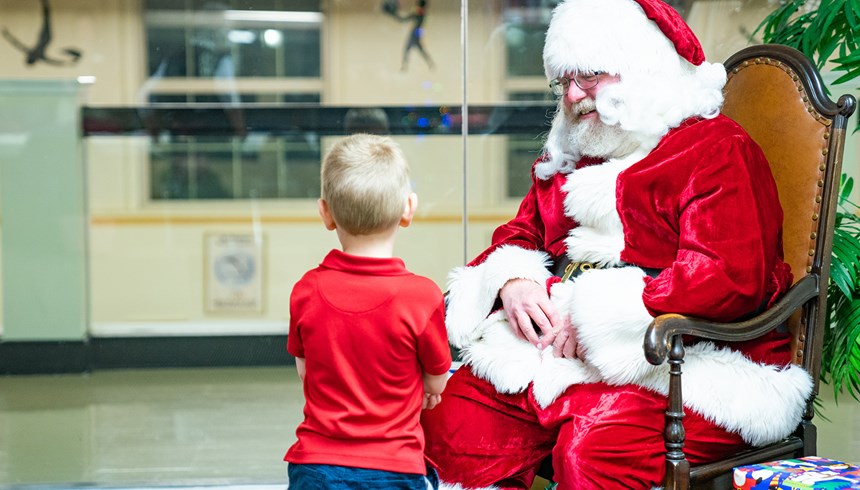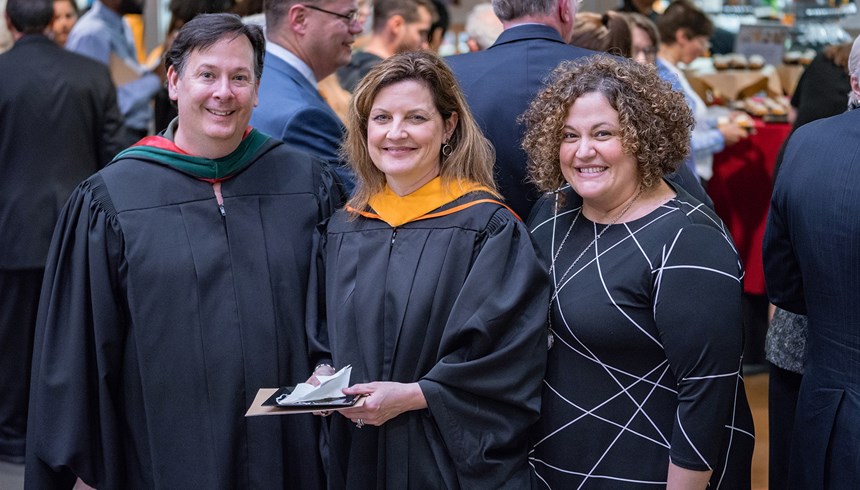 ODU's Statement on Unity in Diversity
Ohio Dominican University, in fostering our Catholic and Dominican identity, respects and honors the dignity of each person regardless of age, race, ethnicity, religion, socioeconomic status, sexual orientation, gender identity, country of origin, disability, and other expressions of human individuality. Therefore, Ohio Dominican University is committed to ensuring an inclusive environment that welcomes all who seek to find and share the truth, trusting in the rigor of reason and the light of faith to unite our diverse community.